Our Sunday Morning Worship Experience starts with enthusiastic worship followed by a Bible-based sermon designed to empower and equip you for the life that God has called you to lead

Our services are tailored to meet your child right where they are. From nursery to elementary, we work to embrace their physical needs and engage their interests so that your child feels seen and loved by Calvary. Our ministry areas are fun and dynamic, while teaching biblical truths and intentionally helping kids experience the presence of God. We do this through the implementation of large and small groups to help every child foster friendships that will grow with their faith.
Calvary College and Young Adults:
6:00pm
Calvary's ministry for college students and young adults. With how crazy life can get, it's important to have a place where you can simply relax with a community that's happy to see you there. CCYA is a place where we can laugh together, grow together, and support one another.

Available in English, Spanish, and Portuguese, Calvary Equips is a total of 15 classes led by a variety of teachers. Calvary Equip Classes are designed for every stage of your walk with Jesus Christ. These 4 week courses will equip you with foundational truths and help you to understand and operate in your gifts to actively serve the Lord and others.

Each Wednesday night at 7 PM we meet in the main sanctuary for a time of prayer. Whether you're looking to stand together with your church family for a personal prayer request, would like to come intercede for others, or just want to spend some time in thanksgiving to the Lord, we'd love to have you at Calvary Prays!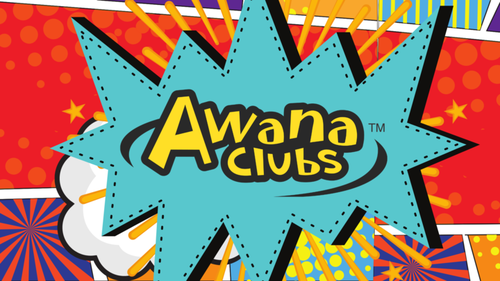 For Children 2 years through 5th Grade, Awana is designed to help the Bible come to life for your child. Kids will memorize scripture and learn HOW to apply God's Word daily.

Every child who registers will get an age appropriate Awana book and either a shirt or vest for the class.

Awana is FUN! Songs, games, special activity and Awards keep kids engaged and coming back for more!

For Youth 6th through 12th Grade. Calvary YTH is designed with your child in mind. Every service and activity is formatted to answer the questions these students have in their hearts: "Where do I belong?" "Why should I believe?" "How can I matter?" "What will I do?" Through worship, teaching, and small groups, Calvary Youth exist to mobilize their potential and transition students into adulthood to live their lives in a powerful way for Christ.